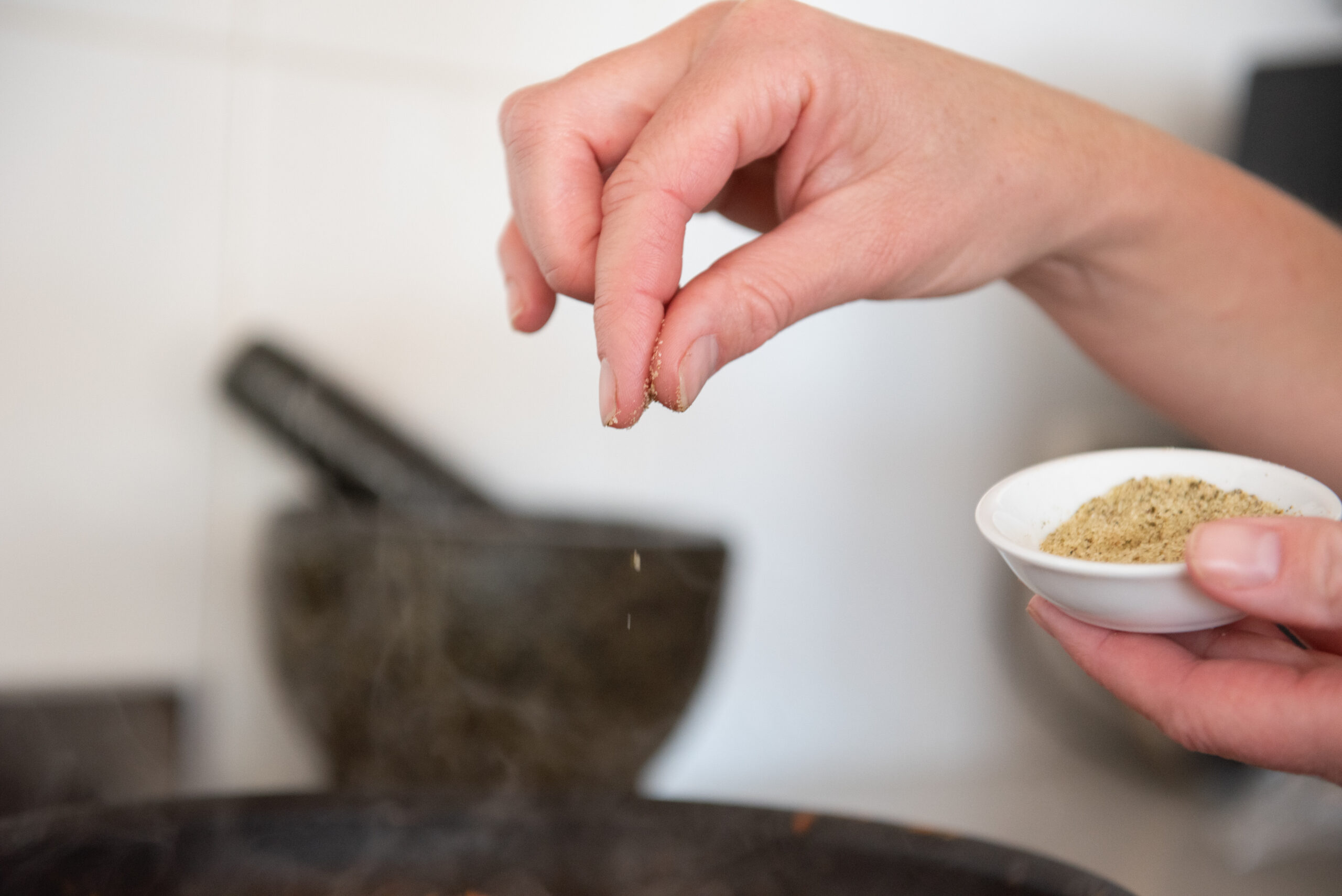 How to use use bone broth in cooking.
Consuming bone broth daily has so many health benefits.
Many people just have a cup of broth everyday. However, it's also beneficial to use it in your cooking and in various flavours and forms for variety's sake!
As well as using it in liquid form, my Bone Broth Powders and Bone Broth Strips are great alternatives to getting regular broth in your diet.

Here are some ways you can use bone broth and bone broth powder in your cooking:
Sprinkle Bone Broth Powder into any savoury dish for extra nutrients
Poach eggs in a little broth
Use broth a base for your favourite soups
Turn broth into a gravy by thickening with cornflour or arrowroot
Cook your rice, pasta or quinoa in broth
Use in risottos, paellas and pilafs
Add a little to homemade pureed baby food
Use broth in mashed potato instead of or as well as milk
Use half broth and half cream to make a delicious potato bake
Use in place of milk in white sauce (or use half and half)
Freeze in ice-cube trays and pop one or two in your smoothies
Add it to your homemade pasta sauce or tomato sauce
Add a dash to Asian style stir fry sauces and marinades
Use it as a base for curries, casseroles and stews
Add some leftover vegetables and meat for a quick and nourishing soup
Use in savoury mince, chilli, shepherds pie and chow mein recipes
Add to sliced mushrooms, cook and reduce for a lovely side dish
Use it to make a flavoursome couscous
Use in stroganoff and goulash recipes
Put a dash in pesto, dips and guacamole
Add a dash into your salad dressing for extra flavour
Use in any recipe that calls for stock
Replace salt in any savoury dish with Bone Broth Salt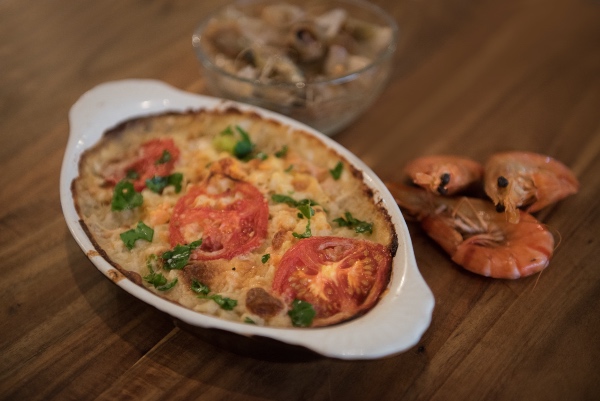 Here are some bone broth recipes you might like to try:
Easy Minestrone with Bone Broth
I would love to hear how you use bone broth in your meals! Let me know.
If you want some more ideas, check out my book, Bone Broth Basics which has over 40 family friendly, bone broth recipes!