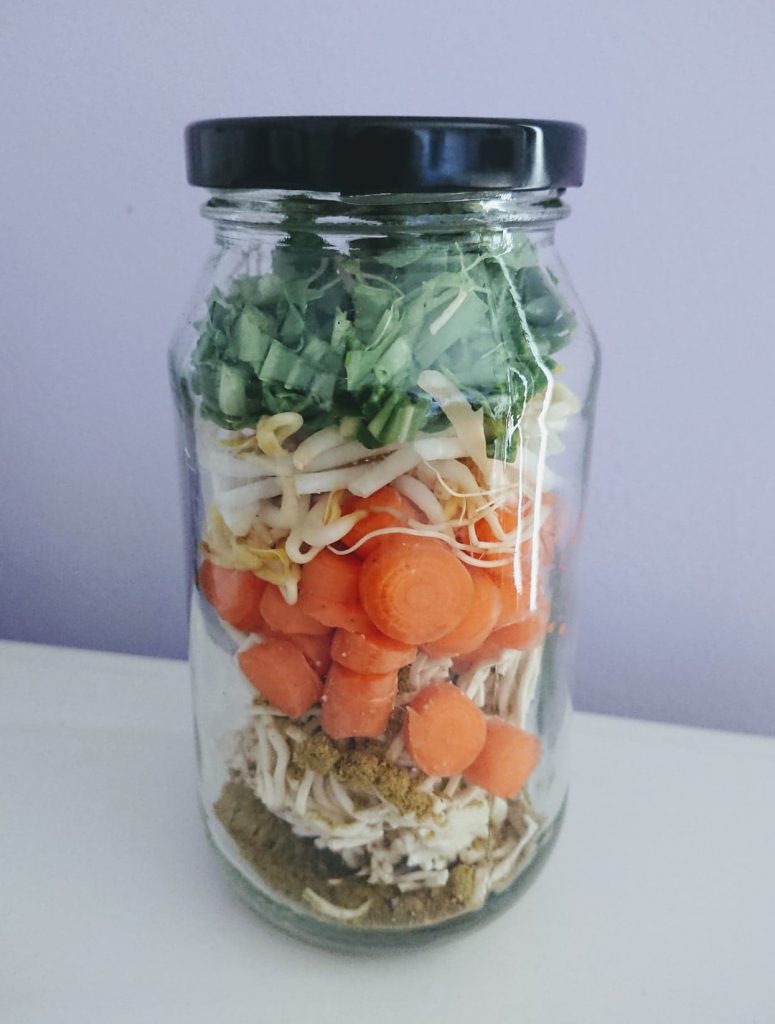 Bone Broth Noodle Jars
These Bone Broth Noodle Jars are something I make all the time for my family.
They are a brilliant snack for ravenous teenagers and an easy lunch for me too.
Using my Bone Broth Powder and fresh veggies, they become a meal that is full of beneficial nutrients as well as being very delicious.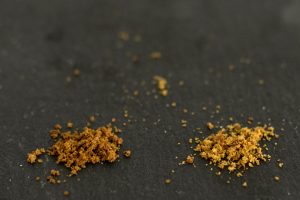 I don't need to tell you how much better they are than Instant Noodle Cups that are full of MSG and nasty additives!
If you send the Bone Broth Noodle Jars with the family for lunches, be careful with the jar as it gets hot so you may need to send a tea towel as well or use a food thermos instead of a jar.
They really are so easy to prepare – use whatever flavours and ingredients you like and experiment a bit too. Store in the fridge for handy snacks or even an easy dinner.
I've got my basic recipe here for you. You can also add finely sliced leftover meat to the jars if you can keep them cold.
Have you made something like this before?
Bone Broth Noodle Jars
Ingredients
A 750ml (or 3 cup ) jar
¼ cup noodles of choice (find one without additives)
1 tablespoon Take A Broth Bone Broth Powder (I used pork in this one)
¼ teaspoon Chinese 5 spice powder
Sliced carrot, bok choy and bean sprouts (or vegetables of your choice)
Boiling water
Instructions
Put your broth, spice and noodles in the bottom of the jar.
Layer in the vegetables.
Pour boiling water into the jar, just short of the top (to allow for expansion).
Let rest for two minutes.
Stir well with a fork.
Eat and enjoy!