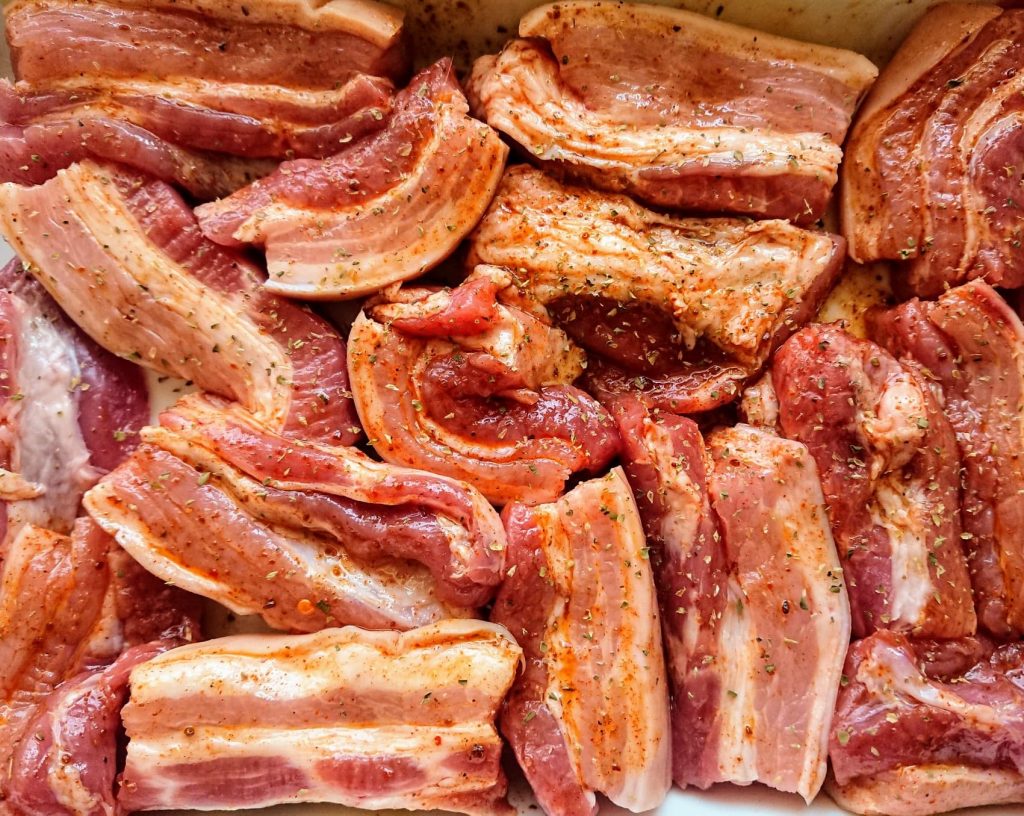 How to use Beef Broth BBQ Rub
My latest product is a delicious BBQ spice rub combined with my beef bone broth powder.
The most basic and easiest way to use it is to rub it onto meat before you cook it to add flavour. You can also add some olive oil to make it a wet rub.
The photo above is some pork spare ribs combined with the Beef Broth BBQ Rub and some olive oil. Easy to throw onto the barbecue or under the grill or even in the oven.
It stacks really well up against BBQ spice mix from the supermarket not only in flavour but in nutrition!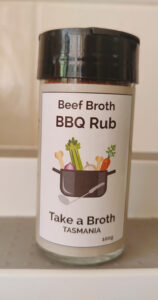 Here are some more ways to use my new Beef Broth BBQ Rub in your cooking:
Make my Crispy BBQ Pork Crackling Snacks
Make my BBQ Garlic Butter
Make my Airfryer Roasted BBQ Chickpeas
Rub on brisket and slow cook
Rub on pork shoulder and slow cook for pulled pork
Rub onto roast chicken with olive oil
Add to vegetable skewers mixed with olive oil
Sprinkle on popcorn
Mix with cream cheese to make a dip
Combine with tomato sauce to make a glaze for meatloaf or meats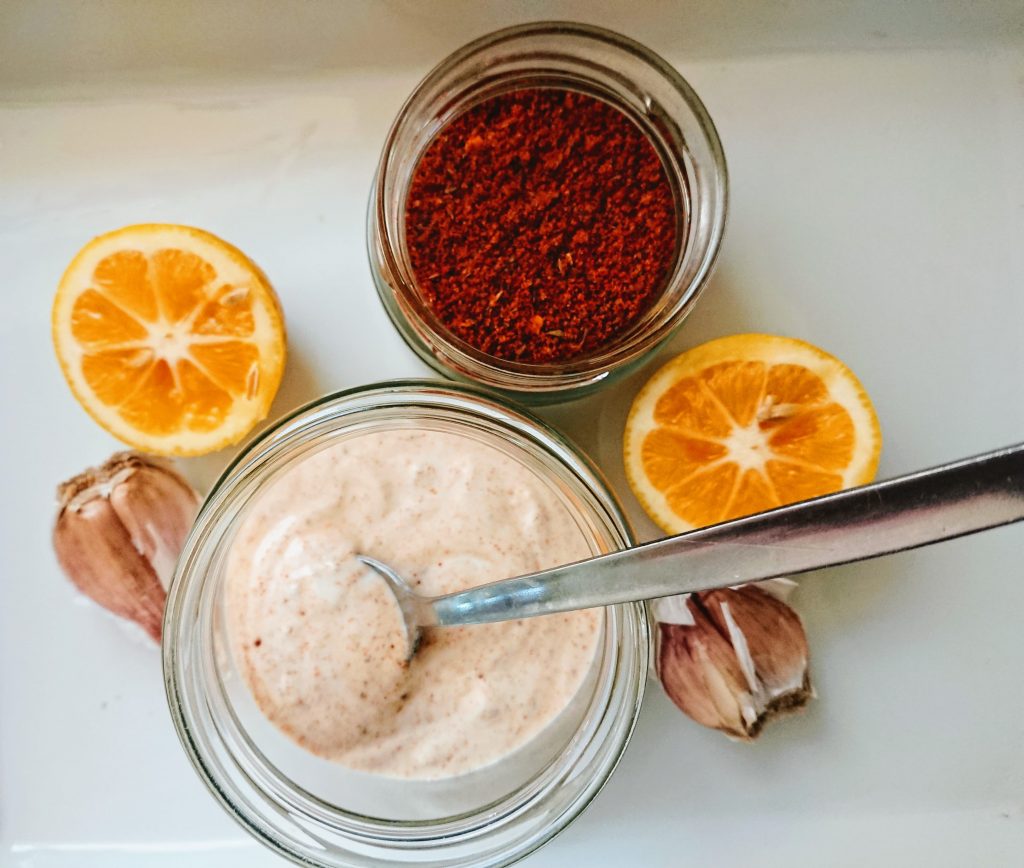 Add to yoghurt for a delicious marinade for chicken wings (see photo above)
Add to breadcrumbs or almond meal to crumb chicken pieces
Sprinkle on wedges or roasted vegetables
Add a few teaspoons to mince to flavour burgers or rissoles
Sprinkle on the top of soups
Toss with oil and nuts and bake for delicious roasted BBQ nuts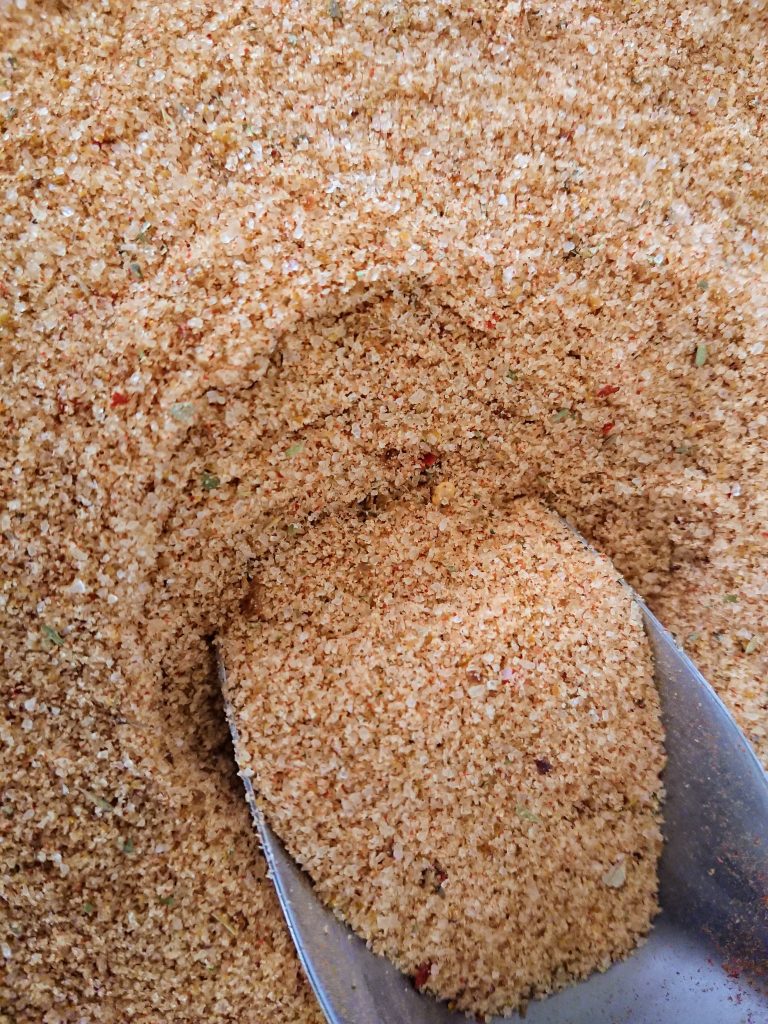 I would love to hear what other ideas you have!
Are there any other spice blends you would like me to make?