How to use Pork Broth Chinese Rub
My latest product is a delicious Pork Broth Chinese Rub combining the goodness of my pork broth powder with Chinese style spices.
The most easiest way to use it is as a dry rub, massaged into meat before you cook it. You can also add some olive oil, honey or soy sauce to make it a wet rub. Add it to any Asian style marinades for instant flavour.
Don't be afraid to use it on all sorts of meats and vegetables as the pork flavour is quite mild. It's particularly delicious though on pork, chicken and duck.
The photo above is some a Pork Pho using the rub to add flavour to both the broth and the pork.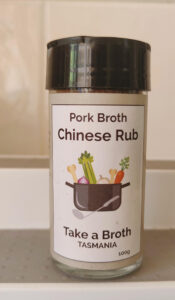 Here are some more ways to use my new Pork Broth Chinese Rub in your cooking:
Make a pho and add sliced pork coated in the rub
Make my Bone Broth Noodle Jars (way healthier than 2 minute noodles!)
Make an Asian inspired version of my Crispy Pork Crackling Snacks
Make my Sticky Chinese Chicken Wings
Rub on pork shoulder and slow cook for pulled pork
Rub onto roast pork or chicken with some olive oil
Combine with soy sauce, oyster sauce and a little water for a delicious stir fry sauce
Add to fried rice or just sprinkle on plain steamed rice
Rub on pork spare ribs or pork belly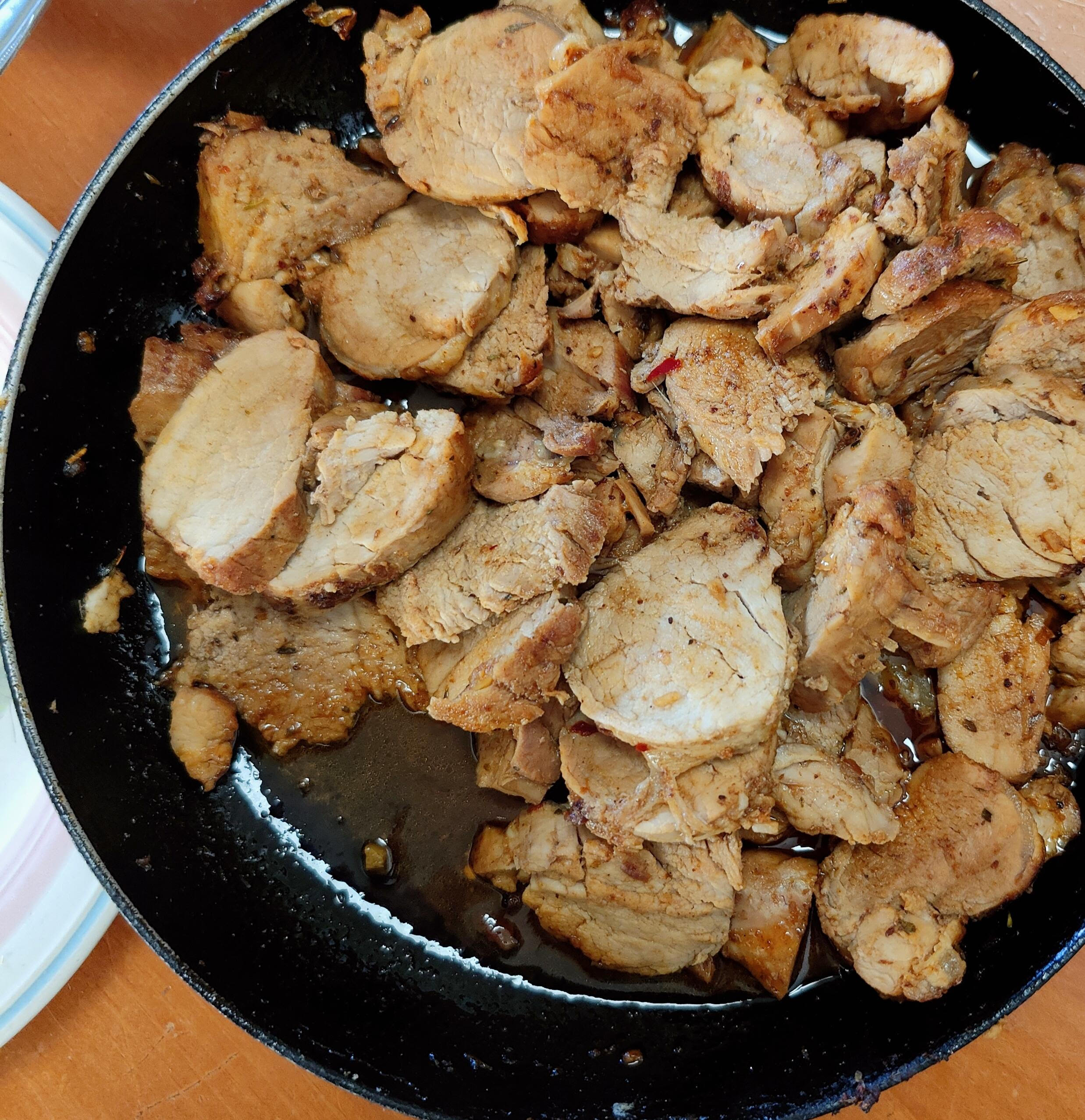 Add to breadcrumbs or almond meal to crumb meat, katsu style
Sprinkle on top of steamed or stir fried greens
Add a few tablespoons to mince to make delicious Asian style pork or chicken meatballs
Sprinkle on the top of soups or use as a base for Asian soups
Add a teaspoon or two to your favourite Honey Soy Chicken recipe
Add oil and marinade fish fillets
Toss with oil and cubes of tofu and roast in the oven or the air fryer
Make crispy chicken wings with some rub and olive oil
Add to your Asian style salad dressings and salads
Add to your favourite satay sauce recipe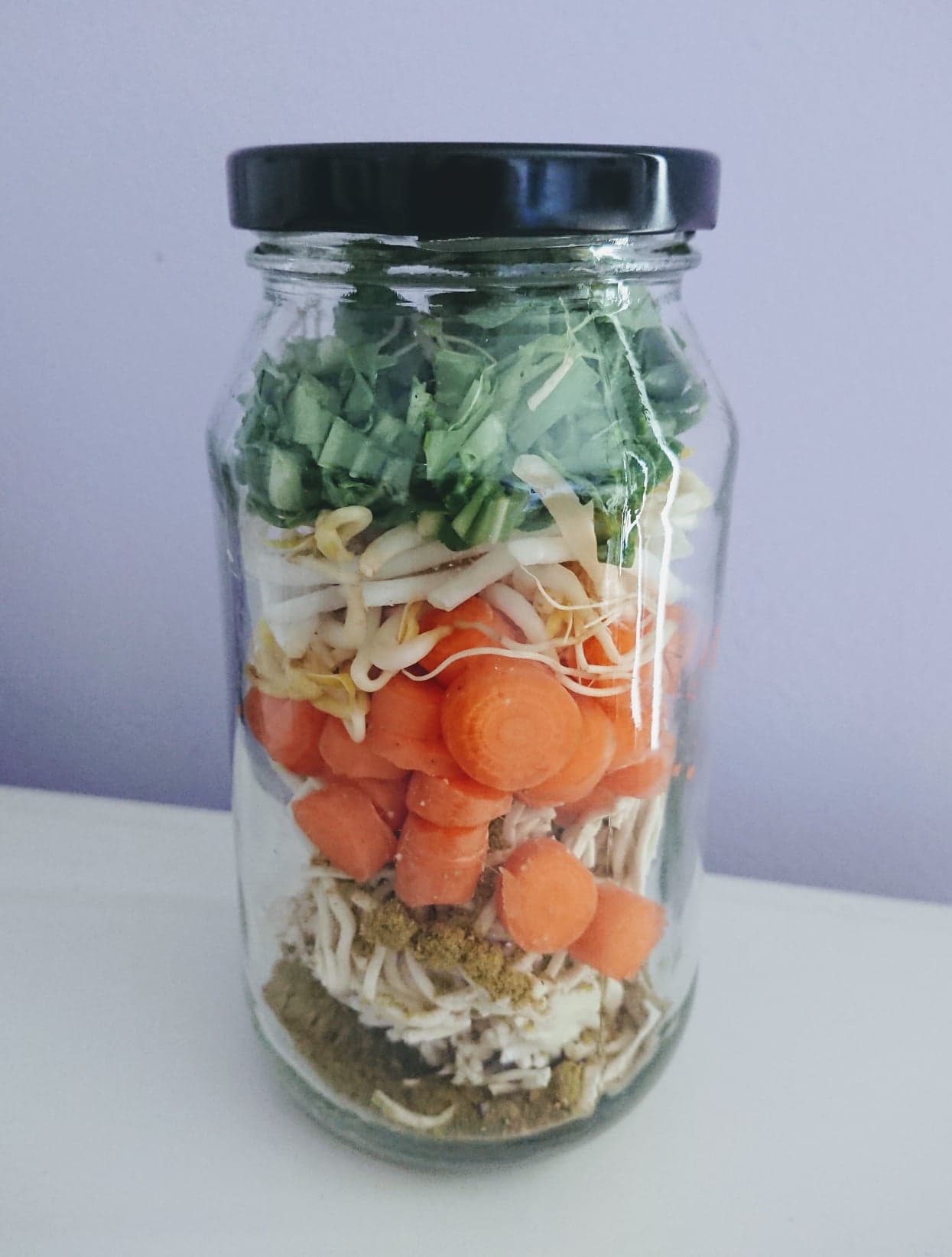 I would love to hear what other ideas you have!
You might also like to try my Beef Broth BBQ Rub.