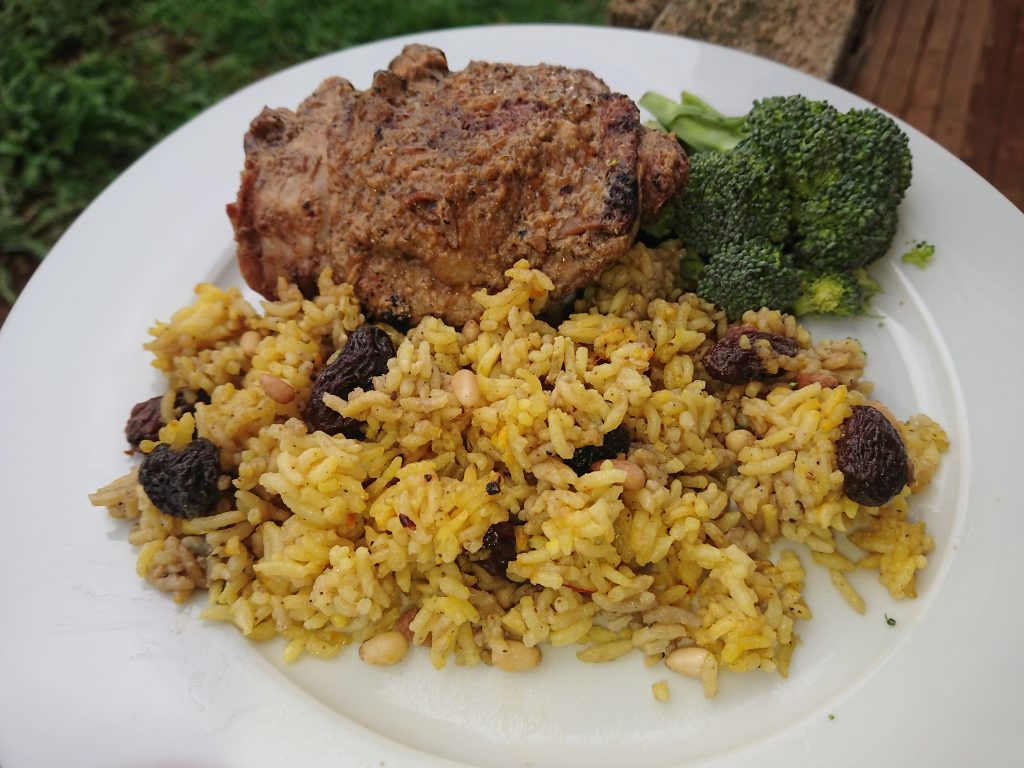 Garlic and Lemon Yoghurt Chicken with Pilaf
This is one of my family's favourite ways to cook chicken. It's an easy dinner that also works well when catering for a crowd. I hope you enjoy it.
Marinating the chicken in the yoghurt makes it incredibly tender and full of flavour. If you can manage to leave it overnight, it will be extra delicious, but try for at least three hours.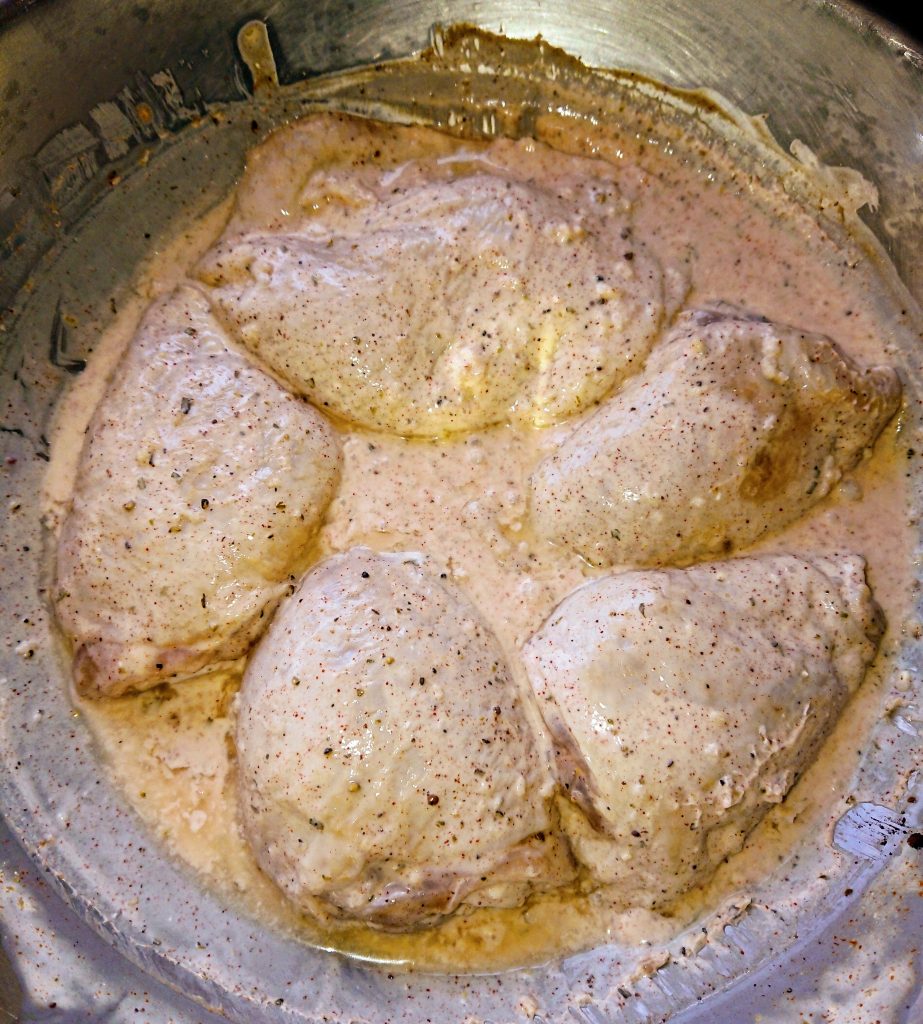 You can barbecue the chicken if you like, just be careful not to let it burn while it cooks through. I like to use chicken thigh cutlets with the bone in and skin on for the extra flavour. You can try it with drumsticks or marylands if you can't get the thigh cutlets. Chicken thigh fillets will also work but the cooking time would be reduced to around 15-20 minutes.
I use my chicken broth salt and chicken bone broth powder in this recipe to add extra layers of flavours and nutrients.
This dish is lovely served with greens – try my easy Garlic Cauliflower and Broccoli.
If you have any leftovers, you can slice the meat off the chicken and combine with the pilaf and extra yoghurt or hummus in Lebanese bread for a tasty kebab!
Garlic and Lemon Yoghurt Chicken with Pilaf
Ingredients
4 large chicken thigh cutlets (skin on, bone in)
Marinade:
1½ cups plain greek yoghurt
Juice of one lemon
3 garlic cloves, crushed
1 tablespoon extra virgin olive oil
Pinch of smoked paprika
Pinch of dried tarragon
Pinch of chicken broth salt (or vegetable broth salt)
Freshly cracked black pepper
Pilaf:
1 cup basmati or long grain rice
1¾ cups chicken broth (or use my chicken broth powder made up)
¼ cup raisins
¼ cup toasted pine nuts
3 sprigs chopped parsley
pinch saffron
Instructions
Add marinade ingredients to the chicken and marinate for at least three hours or overnight if you can.
Preheat the oven to medium, 180 degrees celsius.
Bake on a tray until the juices run clear, approximately 30-40 minutes.
While the chicken is cooking, make your pilaf.
Rinse the rice well.
Add to a pot with the chicken broth, raisins and saffron.
Bring to the boil and then on a low heat to simmer with the lid on.
Cook 10-15 minutes or until all the liquid is absorbed and the rice cooked through.
You may need to stir a few times and check the rice is not catching on the bottom of the pan.
Let rest off the heat with the lid on for about five minutes.
Fluff up the rice with a fork and stir through the nuts and parsley.
Serve with steamed green vegetables or a green salad.