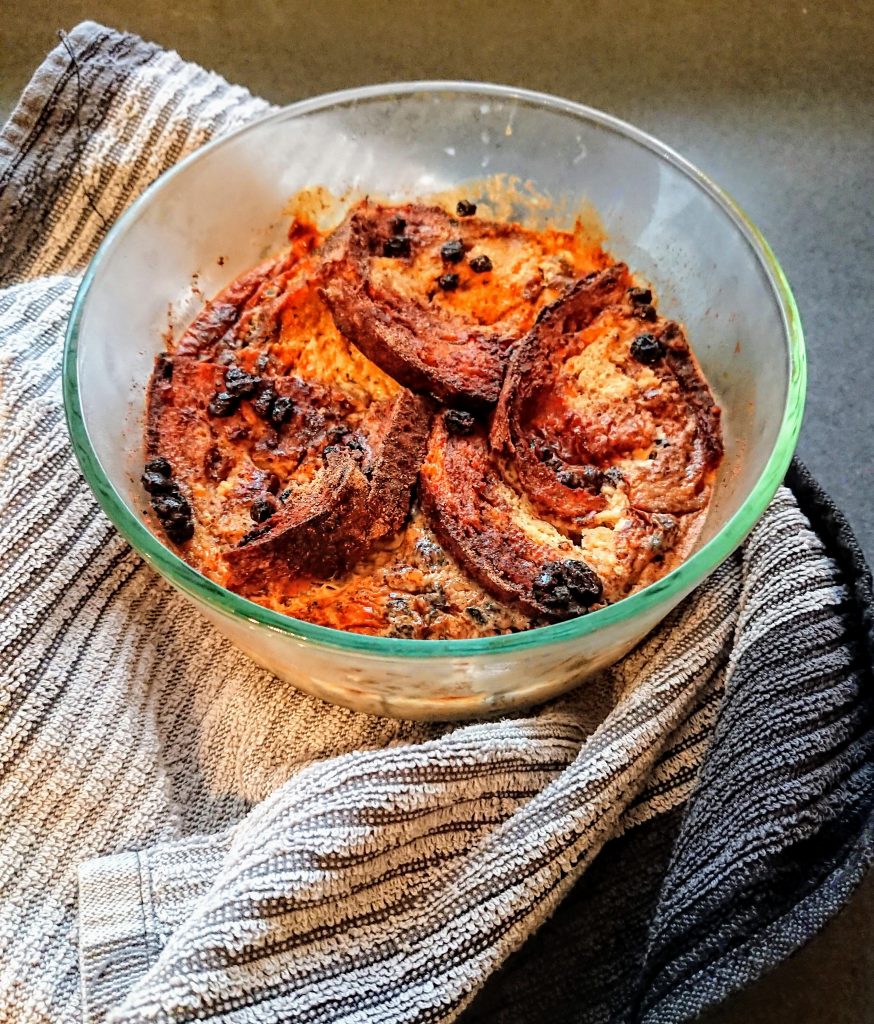 Bread and Butter Pudding
This bread and butter pudding is classic comfort food that the whole family will love. As we head into winter here in Tasmania, this is one of my favourite things to cook. It's really quick and easy to make and even the kids will be able to master this one.
It's also a very budget-friendly dessert that is a great way to use up bread that's going a bit stale so it doesn't go to waste. You can freeze and label any stale bread and keep it to use later for bread and butter pudding.
I used sourdough fruit loaf in this recipe but you can spread some jam on plain bread if you would like a bit more sweetness and stickiness!
This recipe is adapted from my old school cookery book which has shaped the way that I have cooked! It's certainly well used and well loved. Do you still use your cook book from Home Economics?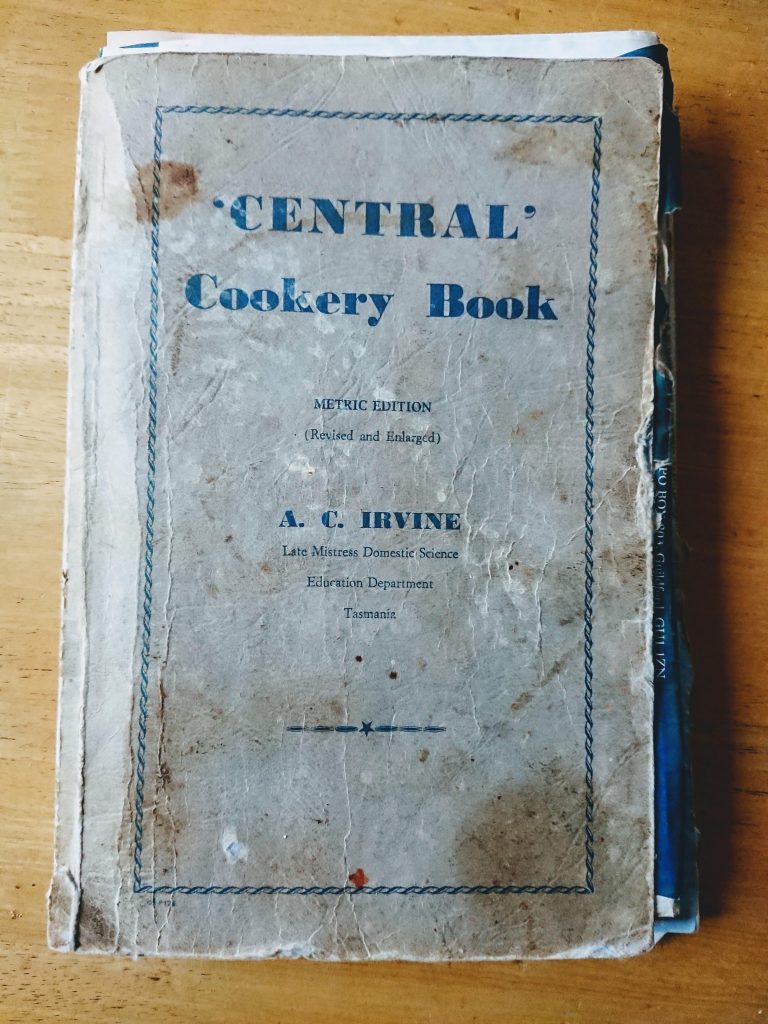 Bread and Butter Pudding
Ingredients
3-4 slices of leftover bread (I've use sourdough fruit loaf)
1 tablespoon butter
2 tablespoons sugar
2 eggs, beaten
550ml milk of choice
1 tablespoon dried fruit or berries
½ teaspoon nutmeg
¼ teaspoon vanilla essence
Instructions
Preheat oven to medium (180 degrees celsius).
Butter the bread.
Add fruit to the bottom of a greased oven-proof dish.
Add bread slices on top.
Whisk together the eggs, milk, vanilla and sugar.
Pour over the bread, ensuring it's well soaked.
If you have any leftover butter, you can add knobs to the top of the dish.
Sprinkle with nutmeg.
Bake in the oven for 20-30 minutes or until the custard is set and the top is brown.
You can also cook in the oven in a bain-marie (sit in another baking tray of water) or an air-fryer (20 minutes at 160 degrees celsius).