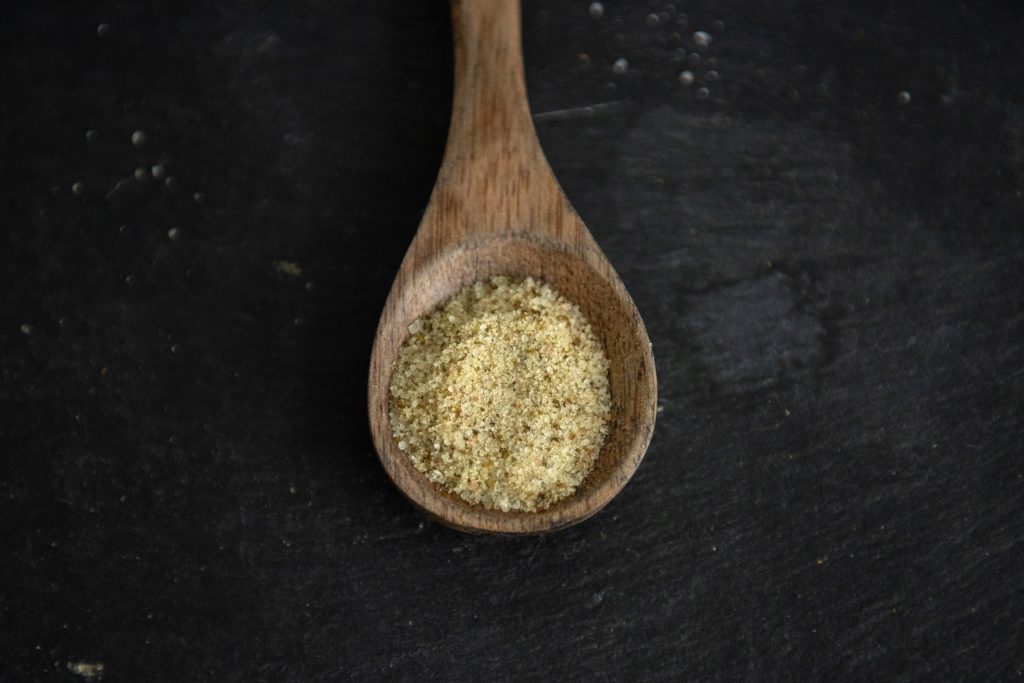 Benefits of Nourishing Vegan Broth
Did you know that I also make Vegan Broth products?
Although bone broth is my speciality, I also know that many people prefer a vegan diet and so I have made a special Vegan Broth!
This nourishing broth is then made into my Vegan Broth Powder, Vegan Broth Strips and my Vegetable Broth Salt.
I make these vegan products on separate drying equipment so there is never any cross-contamination with my bone broth products.
The ingredients used in my Vegan Broth have been carefully considered and chosen for their nourishing health benefits.
This broth really is a powerhouse!!  It is pre-biotic, rejuvenative, alkalising, anti-inflammatory, fibre-rich and helps with gut healing and a digestive aid. It contains vitamins (A, B6, C, E and K), minerals (magnesium, potassium, iodine, calcium, iron and folate) protein and essential fatty acids.
I use a local olive oil (it's actually less than one mile from me!). Zig Zag Farm produce the most amazing extra virgin olive oil that is an early harvest, cool climate type.
I use a wide variety of vegetables, herbs and spices to ensure a good range of nutrients in the broth. Watercress boosts the vitamin C content, juniper berries are a digestive aid, the seaweed is a natural source of folate and the bitter greens feed gut bacteria and act as a prebiotic.
Tasmanian Pepperberries are an amazing traditional bush food with four times the antioxidants of blueberries and their anti-viral properties are also linked to anti-cancer activity in the body! source
All ingredients (except the juniper berries) are locally sourced here in Tasmania.
My vegan broth is a nourishing addition to any vegan or vegetarian diet or for anybody that wants extra nutrients in their diet! It is not a meal replacement though and it's not suitable for people on blood thinning or heart medications.
Vegan Broth Powder: My vegan broth, dehydrated into a powder form. Add to boiling water for a nourishing drink or use in your cooking for added flavour and nutrients.
Vegan Broth Strips: My vegan broth made into chewable strips! Take them with you as an easy to eat snack.
Vegetable Broth Salt: Use this in place of regular table salt to add flavour and nutrients.
Have you tried my vegan products? Let me know!