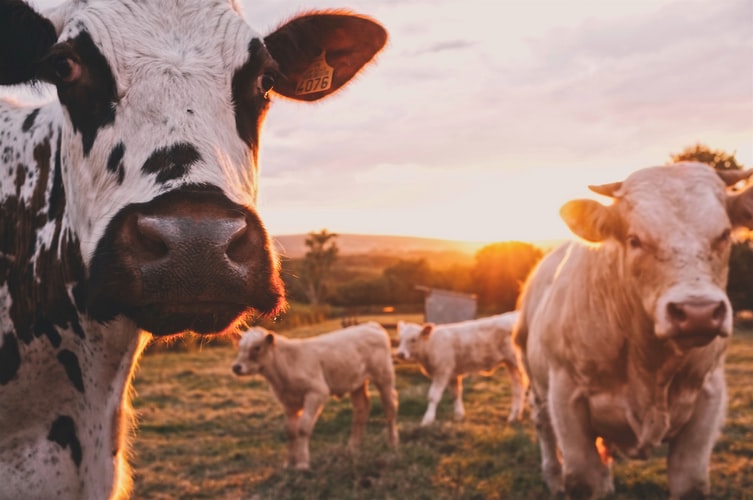 The Sustainability of Bone Broth
Environmental issues are very important to me and the sustainability of bone broth fits perfectly with my values.
Usually animal bones would be used as pet food, fertilizer, gelatin or wasted in a rubbish dump. The return to bone broth makes use of animal bones in an ethical way that nourishes our bodies.
Years ago we would eat the whole animal. Nose to tail eating wasn't even a term, it was just done. We used every last bit of an animal and were thankful.
In modern times, we see the the popular meat cuts packaged in plastic at the supermarket. Some cuts, once considered waste like lamb shanks, osso bucco, beef cheeks and oxtail have seen a resurgence due to trends in the food scene.
But it makes sense to use all of the animal.  If an animal is to be slaughtered for our consumption of meat it's not ethical or economical to waste the rest.  It shows respect and gratitude to treat every part of an animal as valuable.
My Nanna Hayse always used to say: 'the only part of the pig you don't eat is the oink!'.
Bone Broth uses all sorts of bones from all sorts of animals. You can even combine flavours if you like!
Making broth is also an opportunity to use up vegetables and vegetable scraps and not waste a single thing in the kitchen.
The market for good quality grass-fed bones also supports ethical farmers and enables them to sell parts of their animals which might otherwise be a waste product. It keeps the whole system functioning.
So, here's to the sustainability of bone broth! Keep using those bones.
Fergus Henderson, author of "Nose to Tail Eating: A Kind of British Cooking" says, "if you're going to kill the animal it seems only polite to use the whole thing."