Home made washing powder
** Update:  Replace velvet pure soap with pure coconut soap.
I have been making my own washing powder for 4 years now.
There are lots of recipes about. This one works for me and my family. We are on tank water and my children and myself have sensitive skin.
Missing from the ingredients picture is the salt.  Apart from the bi-carb and salt (cooking isle) the ingredients are easily found near the washing powders in the supermarket.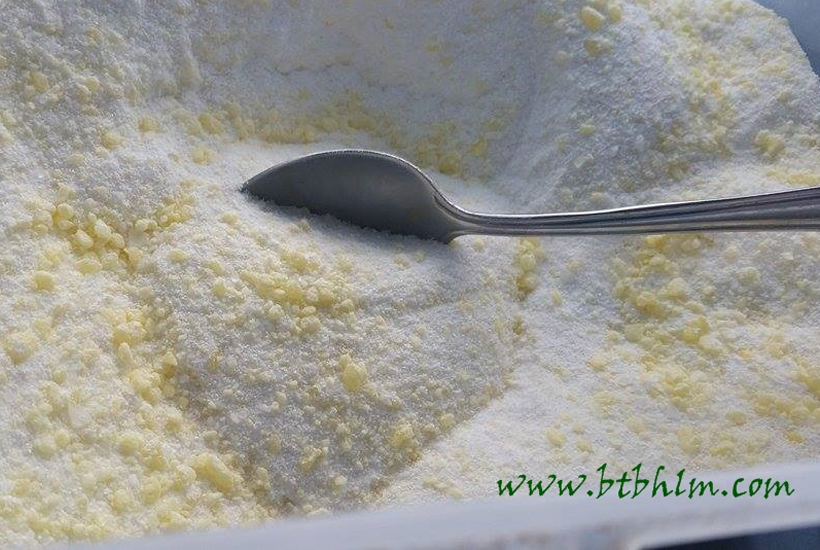 If no blender the soap can grated with a cheese grater.  It just takes a little more effort and time.
Store in an airtight container (large).  Will finish up with 3 kg's washing powder.

Home Made Washing Powder from Supermarket Ingredients
A large container is needed to mix the ingredients together and store it in. It makes almost 3kg of powder. Recipe can be halved if needed to fit smaller container.
Author:
Micheline Andrews
Ingredients
1 kg Lectric Washing Soda
1 kg Bi-carb
500g Salt
Velvet pure soap
Borax (This acts as a deodoriser can be omitted)
Instructions
Grate the soap into the container.
(Cut into cube sizes and thermo SP 9 10 secs)
Mix in the other ingredients with a large spoon.
White vinegar can be used as a softener.  Essential oils can be added.