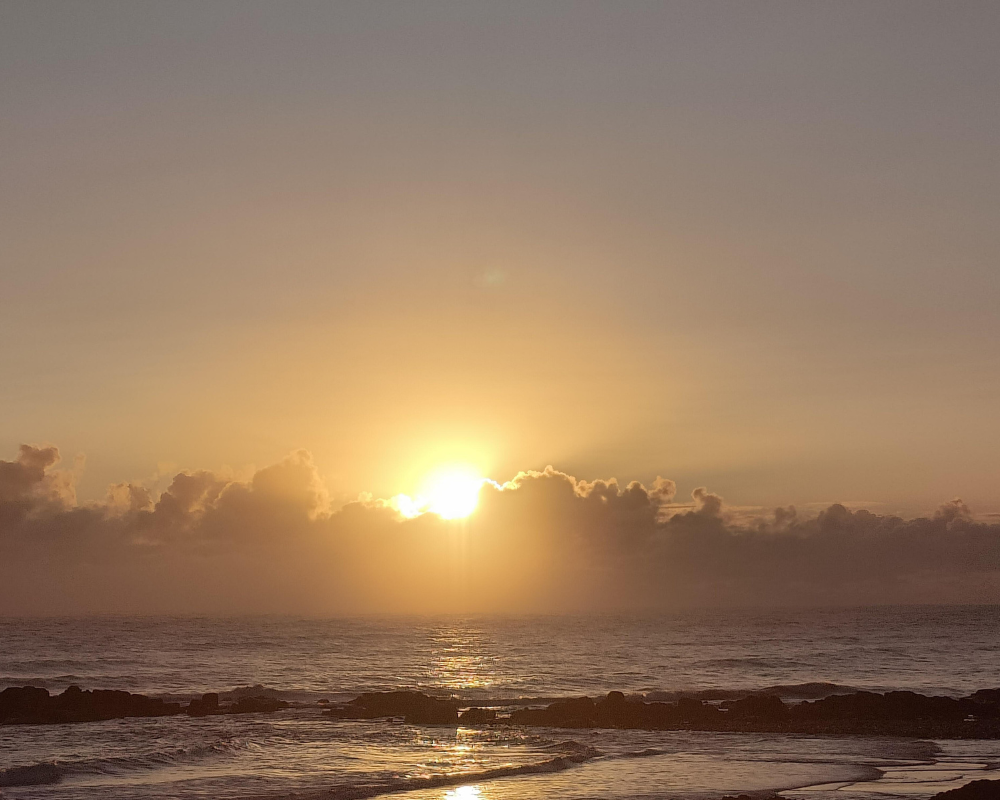 How To Increase Your Vitamin D Levels
As we head into Winter, I thought I would remind you of the importance of and how to increase your Vitamin D levels. I live in Tasmania where it gets dark and cold at this time of year so we need to be extra vigilant about keeping our levels up.
Here are some common symptoms of Vitamin D deficiency: 
depression, especially in the winter months
muscle weakness
bone pain
fatigue
inability to lose weight/weight gain
insomnia
mood swings
difficulty concentrating
low immunity (catching everything that's going around)
It's actually quite  a serious problem and long-term low levels of Vitamin D are also associated with asthma, cancer, diabetes, hypertension, MS, osteoporosis, stroke, heart problems and more!
If you suspect you might have low levels, you can easily get a blood test from your health care practitioner to confirm and then take advice from there.
However, you can also just practice a few extra habits, especially in winter to make sure your Vitamin D is boosted.
Here are some things you can do to keep your Vitamin D levels up:
animal fat (consume the tallow with your bone broth for example)
expose your skin to sunlight daily for 20 minutes between 10 and 3
get 9 hours of full darkness a day
consuming more fatty fish like mackerel and sardines, egg yolks and beef liver
eat mushrooms that have been sitting in the sun
take cod liver oil
talk to your healthcare practitioner about supplementation
"Sun exposure is an important source of vitamin D. Ninety per cent of the vitamin D we get comes from skin exposure to sun, and less than ten per cent from food sources."  The Women's
How is your Vitamin D level? Have you checked recently?
Sources: PubMed Central, Changing Habits