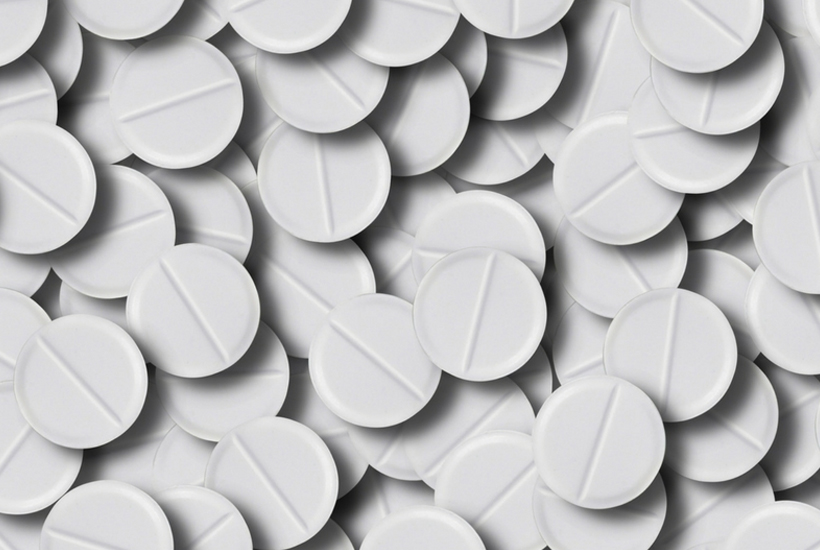 Today, I decluttered my medication box.
It may sound strange, but I have been watching that box with mixed emotions for 5 long years – delaying, ignoring and procrastinating.
It has been sitting, snug in the back of my pantry, undisturbed and unopened for that whole time. To say I had a psychological block about it is quite the understatement.
From the picture (below), you can see it is full of anti-inflammatories!! Strong pain relief, vials of cortisone for injection and medication to relieve stomach upsets (sometimes the meds don't go down too well and the ensuing vomiting and tummy pain needs calming).
Reminders:
These are the leftovers from my healing journey and, looking back, what I consumed in that time was scary. Please note: there are no anti-depressants, because I took all of those!
7 years ago, I had an accident at work that needed surgery. I was totally, then partially physically incapacitated for almost 2 years. Progressing from a zimmer-frame (one of those really big reach-up ones because I am so tall).  Two crutches, then down to one crutch and then a walking stick.
Being under Worker's Comp (and I can hardly write those words as it was not a good experience.) I was accused of being fraudulent, even though I had a surgeon's report and medical documentation.
http://(http://btbhlm.com/a-letter-to-my-brain/)

Healing:
I discovered my own healing elixir (bone broth) after I was finally free of Worker's Comp and it helped immensely with injury repair and gut healing. Being so impressed with it I took it to the next stage and became the first in the world to dehydrate it and sell it in powdered form. The 'Broth of Life' business soon grew so big, so quickly, I had to sell it and move on to the next phase of my life.
The box of meds, through this entire process, sat like a silent, heavy presence in my pantry. Until recently my thoughts were, if I opened the box I would somehow need them again. The way my brain worked. Now, I have found my brave and I have put these 'out-of-date' meds into a cardboard box to take to the local pharmacy for safe disposal.
Now:
These days, I am a Nutritional Health Coach.  I do talks about gut health and healing, workshops on bone broth and making fermented foods (with my fermenting buddy Nico). Personal experience and receiving amazing stories, feedback and testimonials when I was at 'Broth of Life's' helm has pushed me into the public realm and forced me to face another barrier of mine – public speaking.
Now I feel I can truly let go of my past and move forward. One barrier at a time.
What was in my medicine box: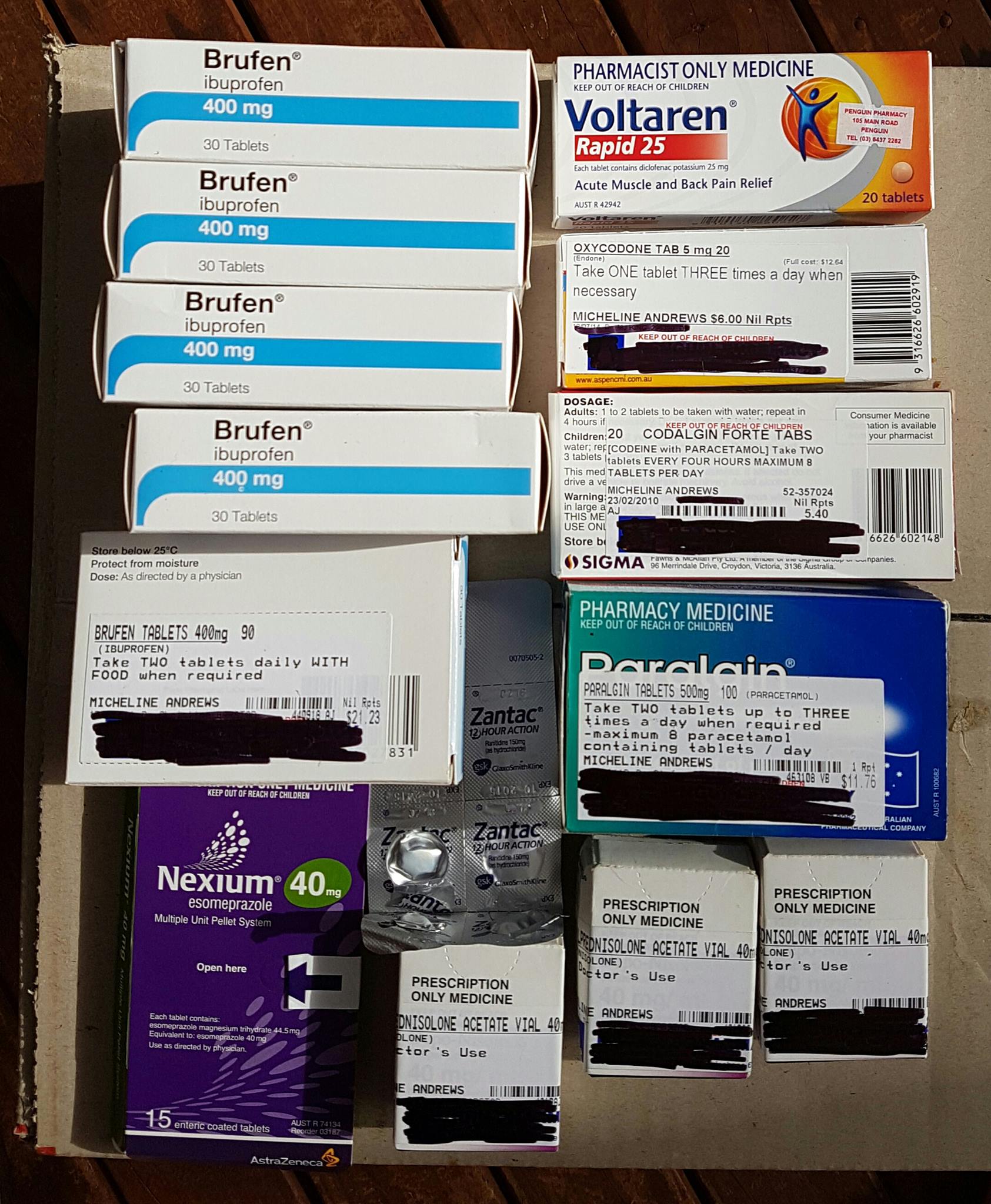 Here is to healing!
Micheline